The Velo Project Cafe is one of those hidden gems that the locals know about. It's not on the Esplanade at Mooloolaba with all the other stylish cafes rather it's tucked back a couple of streets in a renovated garage space. But the location adds to the charm of the retrofitted cafe with its mismatched furniture, shelves of collectibles and vintage board games. The menu is entirely bicycle themed with a choice between the Simple Unicycles, Vintage Two wheelers, Urban Tandems and Easy Riders Sections.
You are welcome to bring your dog and there is even a doggy menu with a small selection of treats to purchase. The cafe does a great job catering for the kiddies with the Little Trike Club menu. It has lots of good food options for those little tummies and fun juice, smoothie or babycino options. There is a garden seating area tucked away out the back if the kids would like a bit of space outside.
The team at the Velo Project try to support local farmers and suppliers in order to provide high quality and fresh food and drinks. The cafe is open from 7am to 3pm and has both an amazing breakfast and lunch menu with gluten-free and vegan options. They also have some beautiful buckwheat crepes, coffee by 'Kai Coffee', organic tea by 'Healing Concepts' and freshly made juices.
The Velo Project also offers catering services whether it's canapes, lunch or a sit down dinner they can provide menu options for office functions, wedding or birthday celebrations.
You may have to pull yourself away from the beach and walk a little way or simply find some of the usually available off-street parking, but it will be well worth it!
http://www.theveloproject.com.au/
19 Careela Street, Mooloolaba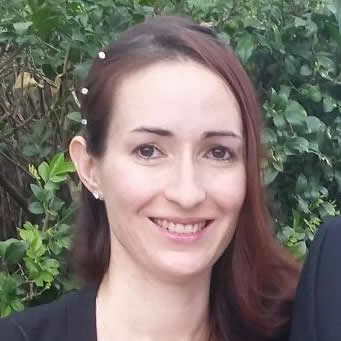 A freelance writer and mother of 2. Currently available for freelance writing projects. Best place to reach me is via the contact page on my website!