The Sunshine Coast is set to get not 1 but 2 new high ropes courses with zip lines in the coming months! So if you're keen to get your feet off the ground here's what you need to know:
The Big Pineapple
TreeTop Challenge who operate successful adventure courses in the Gold Coast hinterland and Brisbane have partnered with the Big Pineapple to plan a nature and activity based unique adventure course which will be suitable for all ages. The high ropes course will have over 100 challenges set over 8 acres amongst the trees with a 120-metre zip line and capable of entertaining 200-300 visitors at a time. They are in the planning stages currently seeking approval, aiming to start construction soon with hopes to open late 2018 or early 2019. The unique bushland at the Big Pineapple with the various mature age trees and the natural topography will ensure this a thrilling nature experience!
More info: https://www.bigpineapple.com.au/pr/big-pineapple-reaches-new-heights-with-adventure-ropes-course
About The Big Pineapple: https://e-sunshinecoast.com.au/directory/listing/the-big-pineapple
Sunshine Plaza
High Ropes Flythrough from Sunshine Plaza on Vimeo.
Working with Trees Adventure who specialise in treetop adventures, the Sunshine Plaza has applied to build a high ropes course as part of the major redevelopment currently underway. The high ropes course will have over 150 challenges over seven courses with ticket options for 1,2 or 3-hour experience. There will also be an incredible 10 zip lines up to 130 metres long across Cornmeal Creek! They will be able to cater for 600 visitors a day and a range of ages from 6+years. If you not tempted by the course you can enjoy watching others from the 21-metre high viewing deck. With an aim to shift the shopping experience to include more entertainment and leisure activities the Sunshine Plaza is making sure that shopping has never been more exciting! Subject to approval the Sunshine Plaza is hoping the high ropes course will be available before Easter 2019.
More info: https://www.sunshineplaza.com/redevelopment/
About Sunshine Plaza: https://e-sunshinecoast.com.au/directory/listing/sunshine-plaza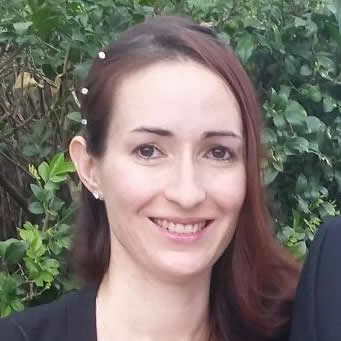 A freelance writer and mother of 2. Currently available for freelance writing projects. Best place to reach me is via the contact page on my website!