A $300 million development of the Maroochydore CBD will create a new business district and inner city living opportunities. Labelled the Bright City, the Maroochydore CBD will use the latest technology to ensure a cleaner, greener and more livable city.
Over 53 hectares of land from the former Horton Park Golf Club and Dalton Drive will be developed. One of the main features of the new city centre will be an impressive new 250 room hotel. The hotel will be complete with entertainment, convention and exhibition facilities. Commercial, residential, and retail developments will be interspersed with lakes and parks. The new city development will aim to keep 40% of the area green parkland and waterways.
An international submarine broadband cable will provide the fastest telecommunications and data connection to Asia. The Maroochydore CBD will also include Australia's first underground automated waste collection system. A system of underground vacuum pipes will transport rubbish to a central storage facility. Therefore wheelie bins and noisy waste collection services will be unnecessary. A proposed light rail will aim to link Caloundra, Kawana, Mooloolaba, Alexandra Headland and the Maroochydore CBD, with hopes it will be open as early as 2025.
Set to be embedded with smart technology the CBD will include digital signage, real-time transport information, movement sensors, lighting, high-speed digital network and free wifi hotspots. Frequent and reliable transport will be available through a transit plaza which will include the proposed light rail. Pedestrians, cyclists and public transport will have priority over vehicles in the new city centre. The Sunshine Coast's first Solar Farm situated at Valdora will cover all electricity used by council-owned infrastructure within the CBD.
The Bright City is expected to create up to 30,000 new jobs by 2040 continuing to make the Sunshine Coast a desirable destination to live and work. The first stage is expected to start development before Christmas 2018.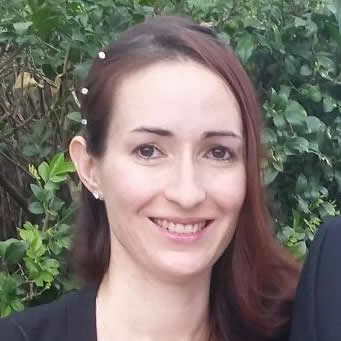 A freelance writer and mother of 2. Currently available for freelance writing projects. Best place to reach me is via the contact page on my website!