Happy Valley at Caloundra is one of my favourite spots! You have it all with the beach, the BBQ areas, the big grassy lawn, a coffee cart, shady trees, trees to climb, and the playground. A favourite with both locals and tourists visiting Bulcock Beach, the Happy Valley playground has always been packed with kids and now it has had an upgrade! Replacing some of the old play equipment a new design has appeared next to the ever popular pirate ship in the form of a lighthouse. With the concept imitating the historic Old Caloundra Lighthouse there are two levels to the lighthouse topped with the red roof and a bridge connects to the light house keeper's cottage. A local artist, Fred Wind has contributed some art panels, there are also additional activity panels. The kids will love to shout through the talk tubes and hear their friend's reply from the other end of the playground, dig up the sand and pull it up and down the pulley, dish out a pretend menu from the Happy Valley Fish and Chip shop set up at the bottom of the lighthouse and race from slide to slide. The light house keeper's cottage is the perfect end for the toddlers with a ramp and smaller blue slides.
Acitivities include:
Two Slides, Climb Wall, Net Climb, Sand Table, Activity Panels, Connecting Bridge, Tunnel. Ladder, Art Panels, Telescope, Binoculars, Ramp for Toddlers, Fish and Chip Shop, Talk Tubes.
Have you checked out the new playground at Happy Valley in Caloundra? Kids big and small will love it, while mums and dads kick back with a coffee.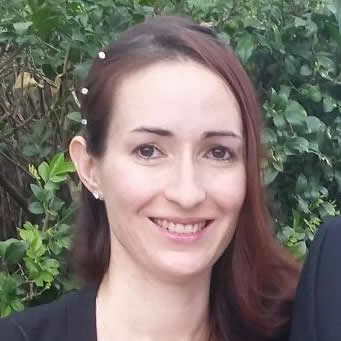 A freelance writer and mother of 2. Currently available for freelance writing projects. Best place to reach me is via the contact page on my website!