Coming soon to the Sunshine Coast is a brand new theme park called Actventure. With earth moving works set to start in late 2018 the adventure based attraction is set to be a $450 million unique tourism resort. It will combine a major water park, hotel, conference facilities, retail, world-class surf pool, action sports and a range of other leisure activities. It will be located on Steve Irwin Way, minutes from the Bruce Highway and close by to Australia Zoo.
The waterpark has been designed by leading designer Whitewater and will contain rides that have never been seen in Australia and some that have not been seen worldwide.
Around the central Actventure tower and technology hub the Great Lawn will consist of an array of adventure activities and 6000m2  of retail and dining activities.
This park is certain to entice both young and old in a hope to encourage adventure, activity, and play for everyone. With tourism increasing on the Sunshine Coast and people constantly on the lookout for new and exciting ways to entertain friends and family this park will surely draw everyone in with expectations the park will cater to 1 million guests per year.
Recently master developer SANAD announced part of the Actventure site will contain a leisure park set to cover 8ha and will include luxury camping (glamping), cabins, powered sites as well as amenities including a tennis court, gym, kids club, play area and swimming pool with aqua spray deck, kiddie boomerango, aqua sphere and mini slides.
Check out the Virtual Fly through for Stage 1 below and prepare to be blown away!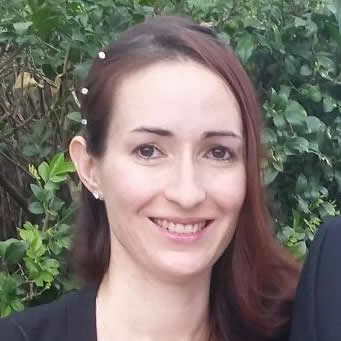 A freelance writer and mother of 2. Currently available for freelance writing projects. Best place to reach me is via the contact page on my website!